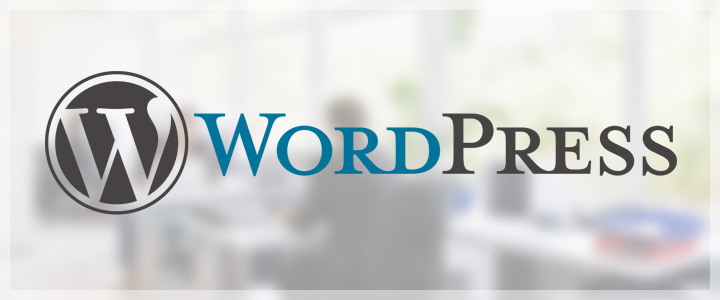 WordPress has come of age and is no longer a blogging platform anymore. It is now world's most famous content management system hosting famous websites. It offers rich browsing experience along with strong code compliance and user experience credentials.
At Crayons World Technologies, we are the leaders in WordPress development services from customization, integration, development, to migration and support services. Our expert WordPress developers have advanced skills and extensive experience in developing awesome WP solutions. We have created hundreds of projects in WordPress and craft unique projects for each one of our clients. Our WordPress site development services offers your users a one-of-a-kind browsing experience that keeps them engaged longer and leads to higher conversions. With best coding practices, we know how to create magic with WordPress.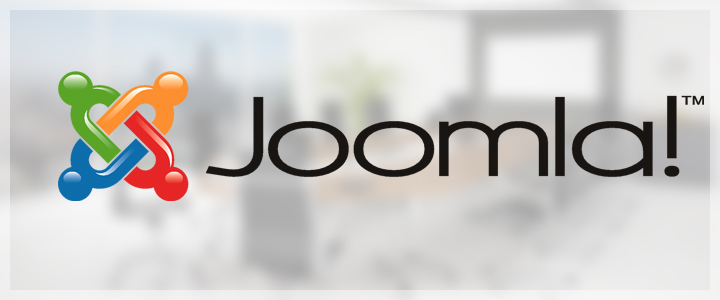 Joomla is an award-winning content management system (CMS) that enable to design amazing web site with powerful online web application development. Joomla is coded in PHP programming, which makes it sturdy, open source and highly customizable.
Using Joomla CMS you get the benefit a cutting-edge piece of software that has been designed for extensibility. Joomla CMS Framework is being supported by huge community of Joomla developers and Joomla designers who made independent module for rise Joomla CMS functionality. A web site design and develop using Joomla will allow you to add, update, manage, news, blog, content, product and services yourself. So no more expense for hiring developers, you do all those update whenever you want by yourself.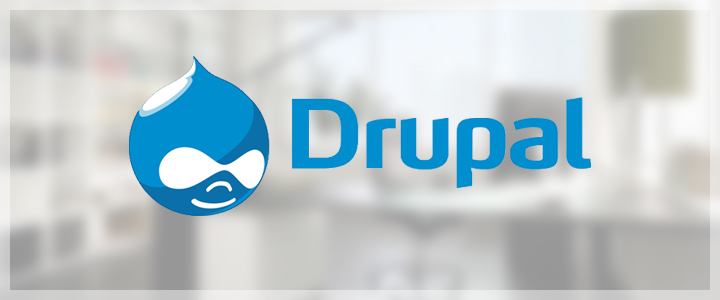 Drupal is an content management system that offers top notch security and scale. It's used, built and supported by an active and diverse community of people around the world. As written in PHP, It's an excellent platform to build and publish complex dynamic websites, online communities and publishing portals.
As a Drupal Development company, Crayons World Technologies specialized in developing secure, User oriented, robust and scalable website.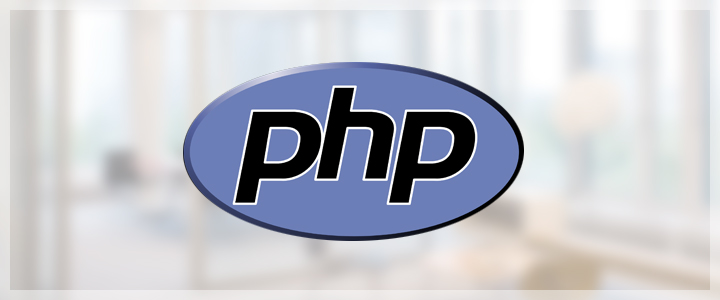 There are quite many platforms available to develop a website, but among them PHP is every developer's favorite. Majority of websites such as Facebook, Wikipedia and Yahoo use PHP for web development. The primary benefit of PHP is that pages using this platform are developed swiftly because scripts are refined on the server before being sent to the browser.
We at Crayons World Technologies, provide PHP development services. Our Core PHP developers can develop any website, basic or complex, according to your requirements. All our web developments are based on the latest technology standards, offer maximum ROI and minimize overall development cost.
Proin elit arcu, rutrum commodo, vehicula tempus, commodo a, risus. Curabitur nec arcu. Donec sollicitudin mi sit amet mauris. Nam elementum quam ullamcorper ante. Etiam aliquet massa et lorem. Mauris dapibus lacus auctor risus.
Aenean tempor ullamcorper leo. Vivamus sed magna quis ligula eleifend adipiscing. Duis orci. Aliquam sodales tortor vitae ipsum. Aliquam nulla. Duis aliquam molestie erat. Ut et mauris vel pede varius sollicitudin. Sed ut dolor nec orci tincidunt interdum. Phasellus ipsum. Nunc tristique tempus lectus.